Ayegh Isfahan Manufacturing Company (AIM Refinery) was founded in 1979 as a bitumen refinery and drum producing factory in Iran which makes it the first and oldest bitumen refinery in the private sector. AIM Refinery is located in Shahin Shahr in Isfahan province in a planet of 100000 square meter, with the capacity of producing 1500 MT bitumen, 300 MT hydrocarbon and 12000 drums per day.
Currently AIM Refinery is able to produce various grades of bitumen such as 200/300, 180/200, 120/150, 100/120, 85/100, 60/70, 40/50, 30/40, MC, RC, PG, SC and VG as well as special grades.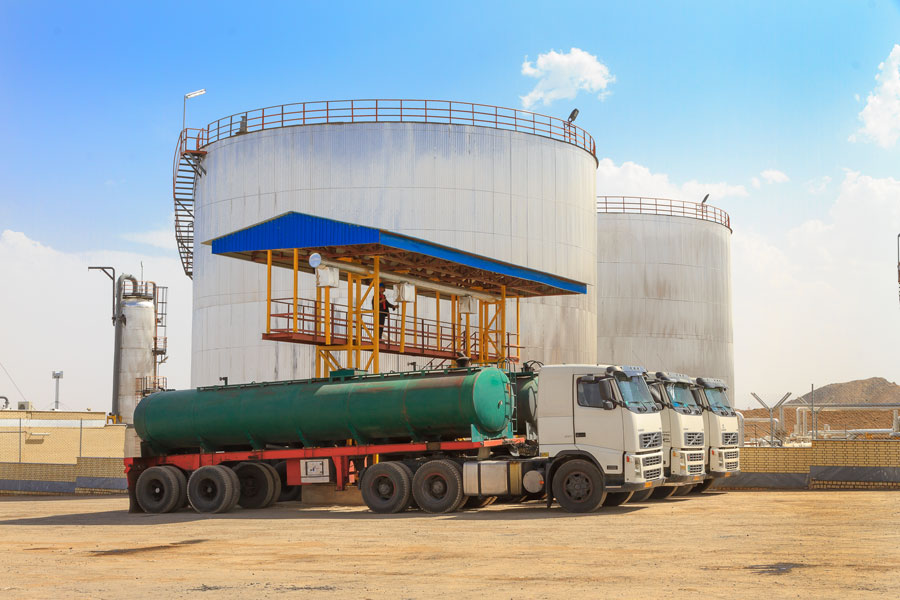 AIM's

facilities
Production system of AIM Refinery is continuous that the ingredients are mixed in an uninterrupted continuous process and controlled by a room that is set up by the latest technology of Siemens brand. The bitumen is stored in 4 heated tanks with the total capacity of 12000 MT, with each grade of bitumen being stored in a different tank. By using a hot oil heater, heat of bitumen is indirect and construable and all tanks are insulated to reduce heat losses. Noteworthy, there is a full automatic packing machine for jumbo bag which replace workforce in the process. The capacity of production is 5000 MT Jumbo bags monthly.
It is worth mentioning that AIM Refinery terminal is equipped with the 4 storages in Shahid Rajae port with the total capacity of 4000 MT. AIM Refinery has facilities for exporting bulk bitumen from Bandar Abbas port to all around the world. Currently AIM Refinery has exported cargoes to more than 30 countries in Asia, Africa and Middle East.
AIM Refinery aim to maintain our position as a leading producer to the private bitumen sector by continuously developing strategic thought leadership and practical strategies that help our firms' clients meet their challenges. Our industry-leading initiatives include KPMG's Global Energy Institute and Global Energy Conference.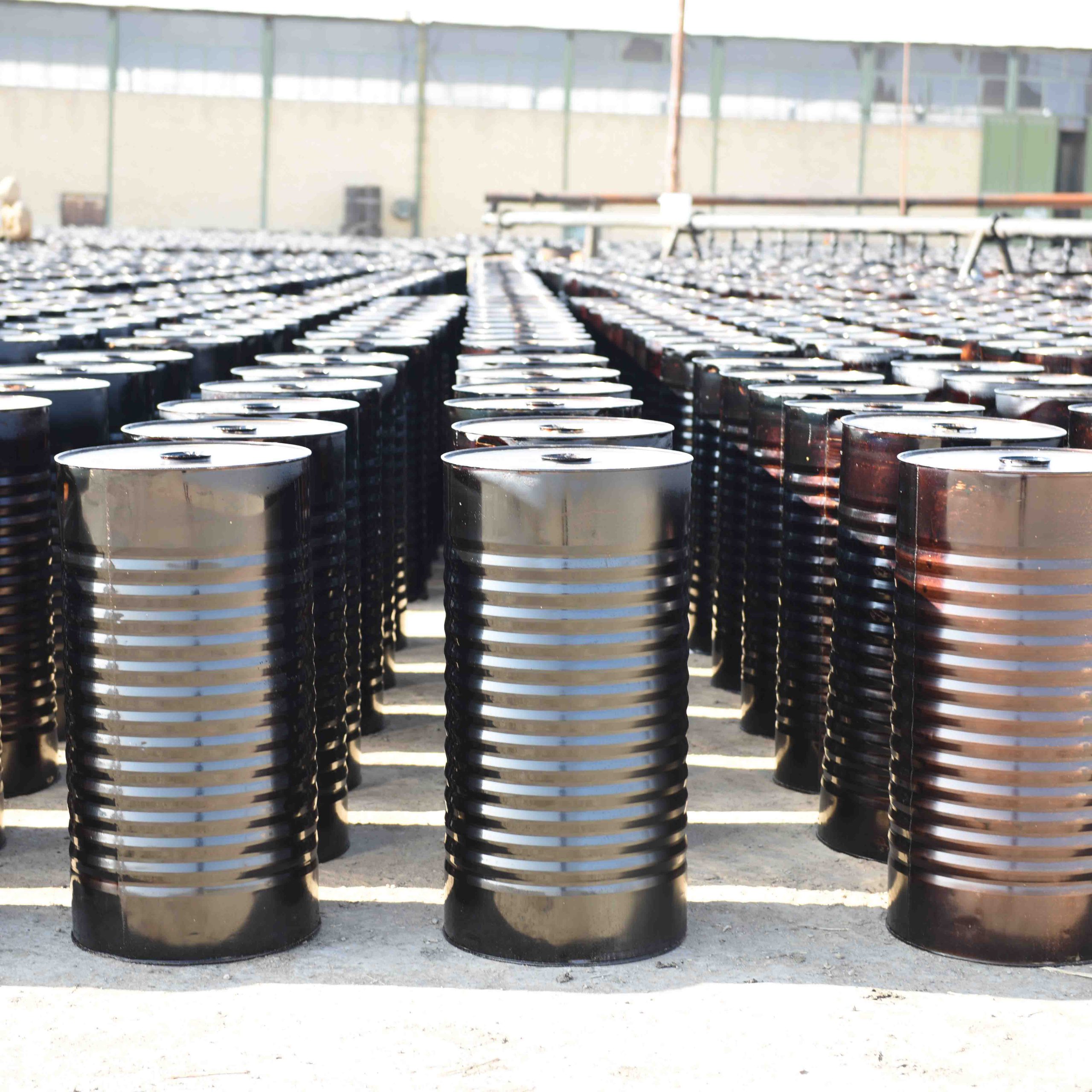 Through our firms' national practices and 42 years of experience, we constantly strive to provide services of the highest quality and the best available solutions to clients around the world. Currently AIM is one of the leading manufacturer, marketer and distributor of bitumen in Iran which is committed to contribute to sustainable development and to deliver bitumen in socially responsible way. We are dedicated not only to provide the best quality bitumen, but also to contribute in development of roads and construction projects for communities around the world.